THE 2018 SEASON IS HERE! CHECK OUT OUR INFORMATION
REGISTRATION BEGAN ON APRIL 2nd, 2018. CALL 424-7259 TO REGISTER.
Our Main Pool Location is 170 TINKERHILL ROAD JACKSON, TN 38305
LIKE US ON FACEBOOK TODAY!
REGISTRATION STARTED APRIL 2ND, 2018
WE LOOK FORWARD TO HEARING FROM YOU!
2018
CARMICHAEL
SWIM SCHOOL
DO NOT SWIM ALONE!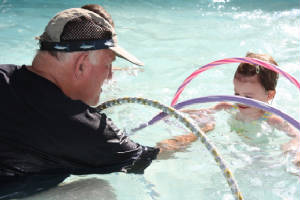 CLICK HERE TO PLAY OUR VIDEO CLICK HERE TO PLAY OUR VIDEO CLICK HERE TO PLAY OUR VIDEO CLICK HERE TO PLAY OUR VIDEO

2018 SEASON INFORMATION BELOW: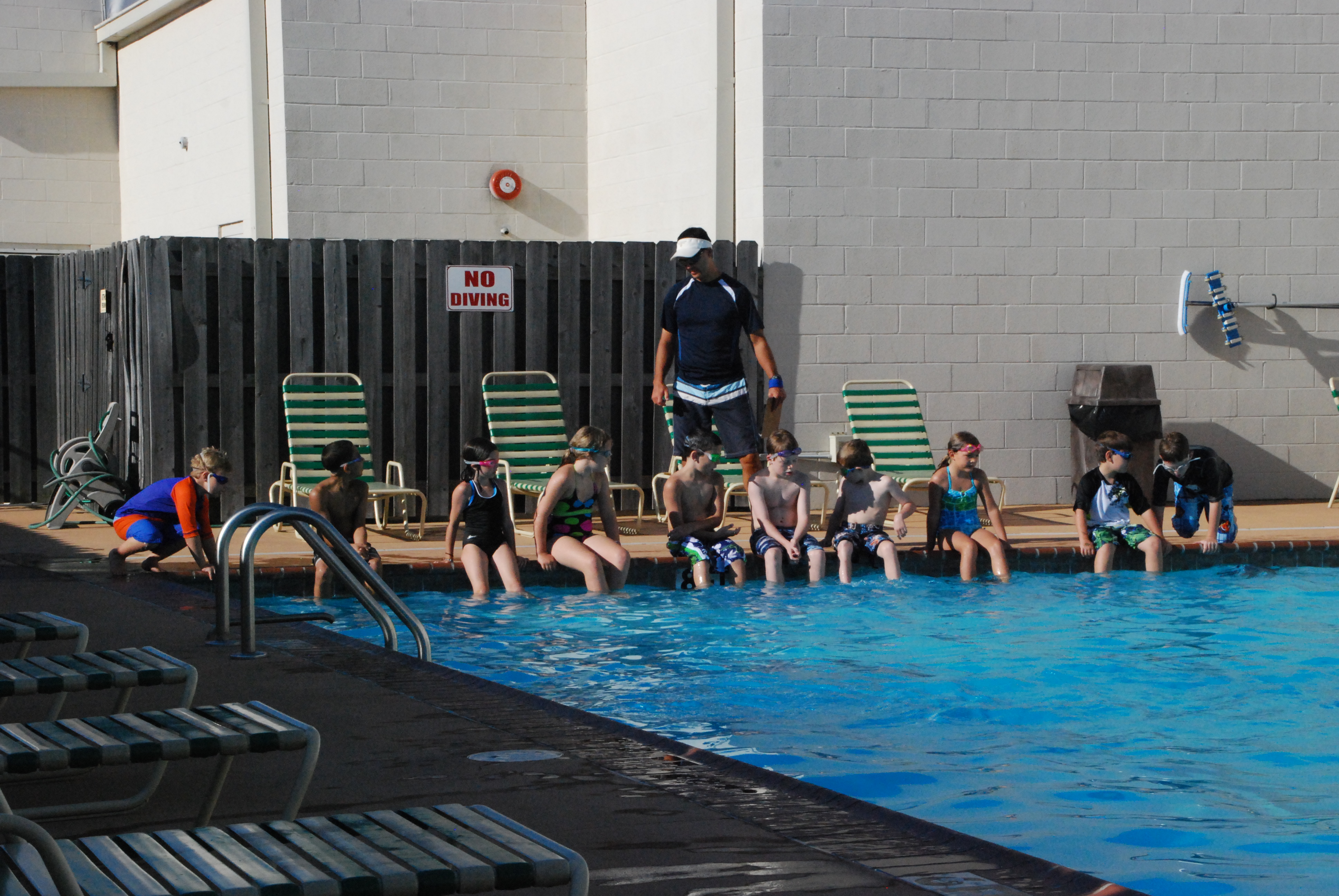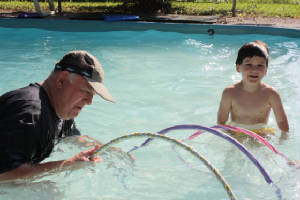 Beginner Levels :
Beginner Classes are taught at:
170 Tinkerhill Rd
Jackson, TN 38305
$95.00/child
Click on the flyer below for more information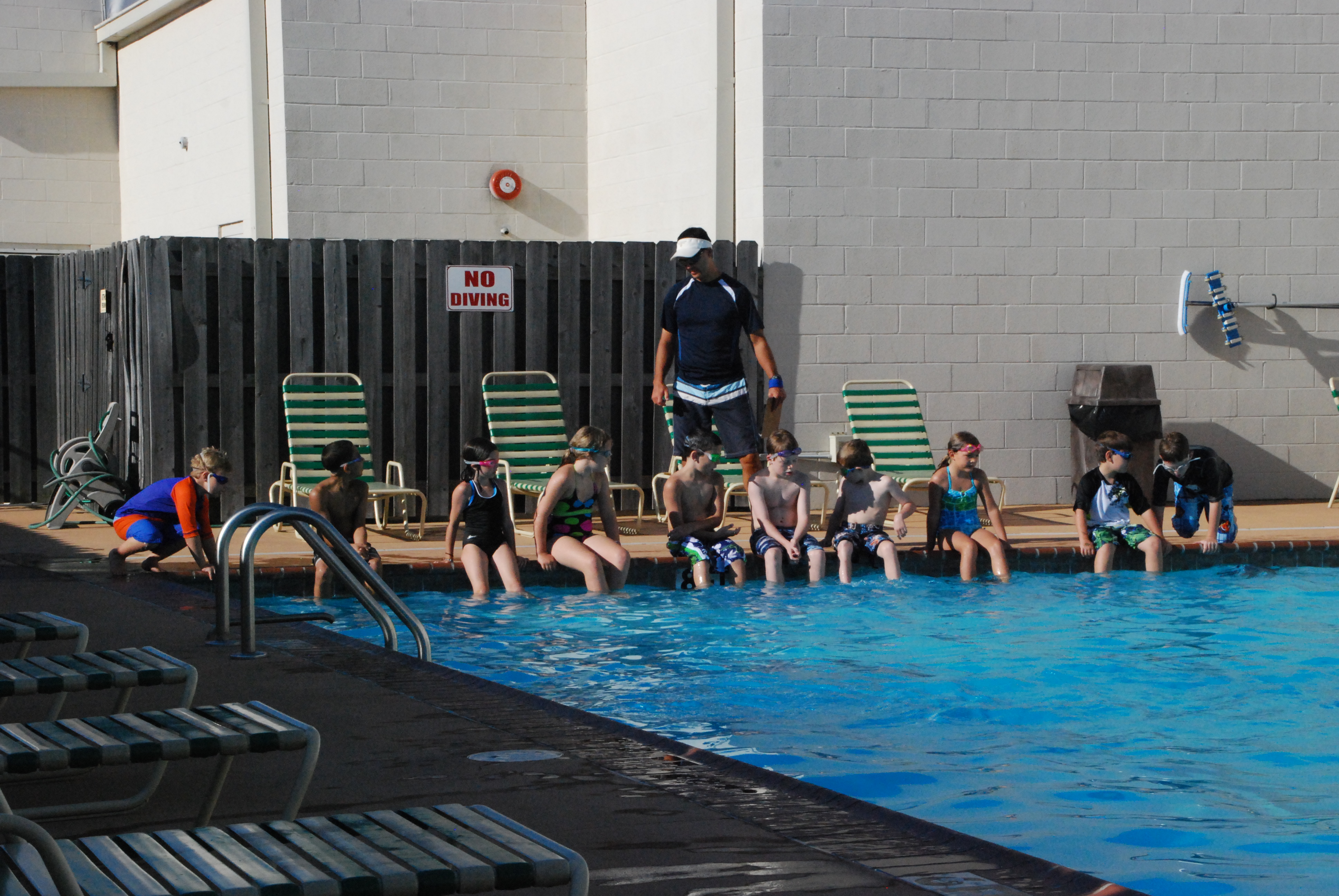 Advanced Levels :

Advanced Classes are taught at:

Westwood Gardens Recreation Center

located next to Tigrett Middle School

$105.00/child

AND

WE ARE IN OUR 11th SEASON OF TEACHING AT:

$105.00/child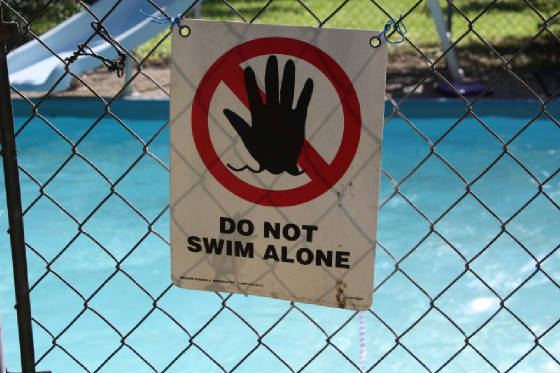 Welcome! You are visitor number: